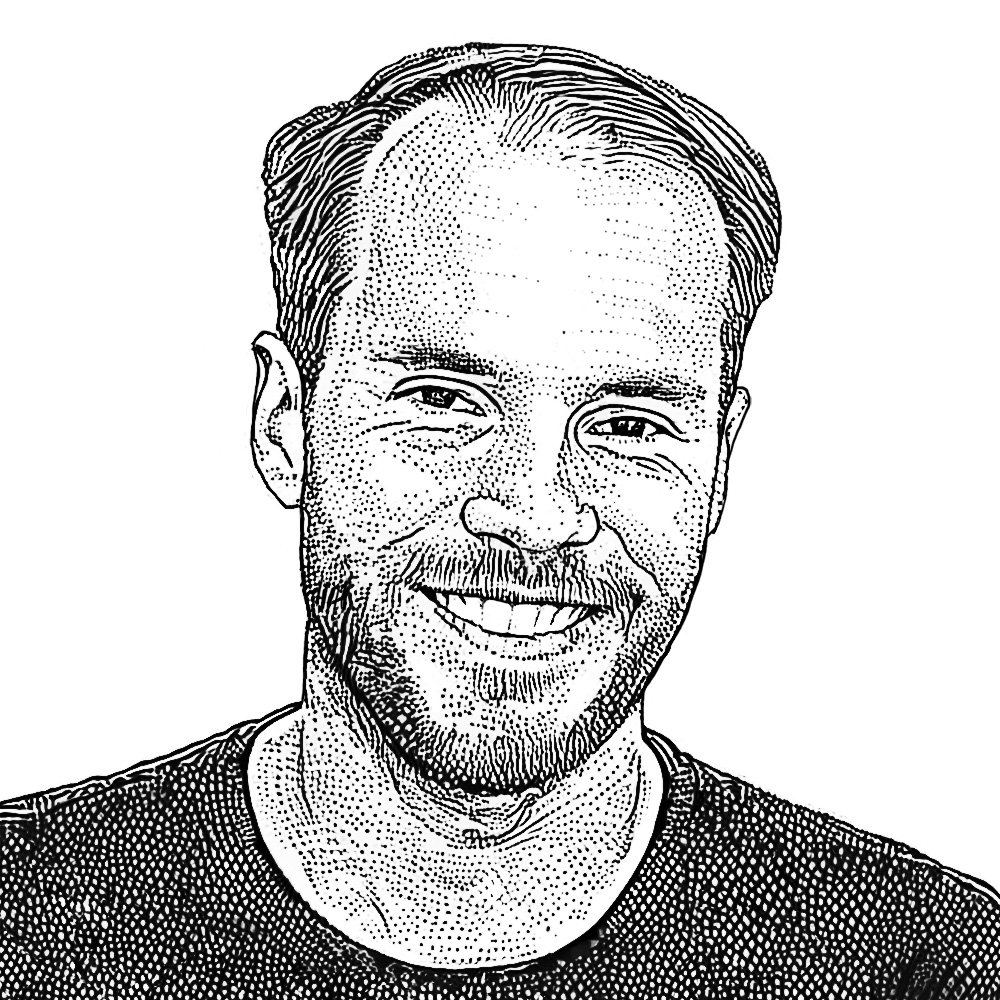 I was the first employee at Mashgin and now run product and operations there. I also run a family office that invests in public/private companies, and publish "Berkshire Hathaway Letters to Shareholders", the only book with Warren Buffett's full letters.
The best places to follow me are on Twitter or my personal blog, FutureBlind (also with a Substack newsletter). You can find me in Silicon Valley and Utah.
Resources:
My primary interests are:
Using machine learning to automate the things life's too short for — particularly visual bottlenecks.
Researching and investing in good businesses of all sizes.
Using storytelling to inspire and promote technical progress, particularly in hard-tech: space, bioengineering, transportation, construction, energy, etc.
Speeding up humanity's expansion into Space: to improve quality of life on Earth, to ensure the survival of our superorganism, and to push the boundaries of what we're is capable of.
Expanding my core mental models whenever possible.
Modernizing the technologies and practices of architecture and urban design.
Large-scale environmental restoration (terraforming).
Using tokenized securities for programmatic ownership.
Watching great movies! (Series are good as well, but nothing beats a good movie.)
Questions I'm interested in:
How do you best measure productivity and prosperity over long periods?
Is it possible to combine the best aspects of both urban and suburban living?
Related: How can evolution and traditional wisdom be combined with modern tech to improve living conditions?
Can large scale construction projects be sped up an order of magnitude without sacrificing safety or reliability?
Can plants be engineered to improve or replace modern technology? (Buildings, infrastructure, energy, etc.) Ex. could you grow a self-healing house?
What does the future of VR/immersive storytelling look like? What's the 2-hour-film equivalent to VR?
What would ubiquitous worldwide sensors and monitoring allow for? How quickly/cheaply can this be accomplished? What are the downsides?
Are there high-leverage lessons that can be taught in early education (pre 9th grade) to best improve student's future outcomes?
Past projects and adventures: